586-770-6430

  586-362-5353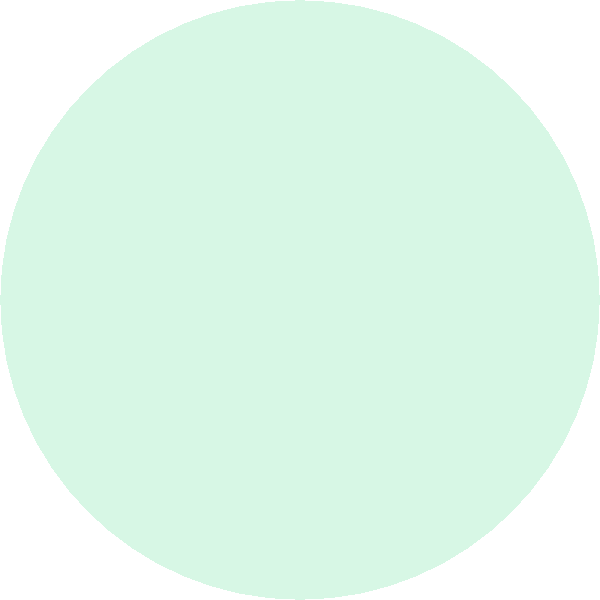 Chocolate Chip                  

Oatmeal Raisin

Peanut Butter                    

Sugar Cookie

Snickerdoodles

Cookie Jar Classics...$12/dozen

Chocolate Chunks...$16/dozen 

Mint Chip Meltaways

Vanilla Puffs

Lime Coolers

Lemon Coolers

Coconut Creams

Brownies and Bars...price per pan (9x13)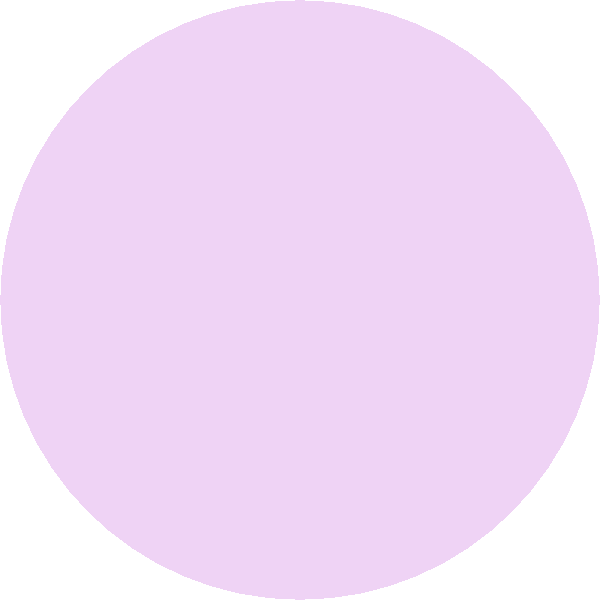 Classic Chocolate Fudge.... $35

White Chocolate Raspberry.... $40

Peanut Butter Swirl.... $35

ChocoChip Cookie Dough Topper....$35

Chocolate Walnut Sensations (8x8 pan - $15)

Jam Bars (apricot or raspberry)... $25

Classic Butter 

Butter Pecan 

Orange Choc-Chip 

Brown Sugar Oatmeal

Cherry-Pecan Chocolate Chunk

Chocolate-Chocolate-Chocolate Chunk

Coco-Macadamia White Chocolate Chunk

Peanut Butter Milk Chocolate Chunk

Simply Vanilla

Chocolate Marble

Lemon

Creamsicle

Chocolate Banana Marble

Walnut Cream Cheese                                          

​**Fruit Swirl - this one changes with the seasons.

    Cream Cheese Pound Cakes (CCPC)....

$8/8" Loaf......$15/ Large Bundt....$18/6 - 3" Bundts

** Fruit Swirl add $2/Loaf - $3/Bundt (3" not available)

Cinnamon Streusel Coffee Cake

Pineapple Upside Down Cake 

Cocoa Fudge Cake

(available as egg free & dairy free)

SNACK CAKES.... $9 - 8" square cake

Banana Walnut 

Orange Cranberry

Lemon Poppyseed

Zucchini 

Pumpkin  

SWEET BREADS.... $8 - 8" loaf

Old Fashioned Layer Cakes

                     9" 2 layer  - $25

Frostings:

Chocolate

Vanilla

Lemon

 Mocha 

Cream Cheese

Brittles....as priced

Southern Peanut Brittle.... $5/8oz - $8/lb

Mixed Nut Brittle.............. $8/8oz - $15/lb

Cashew Brittle....................$8/8oz - $15/lb

Coconut Almond Brittle.....$8/8oz - $15/lb

Truffles

4 truffles per flavor minimum

box of 4 - $8

box of 8 - $16

box of 12 - $24

larger boxes available

Dark Chocolate

Milk Chocolate

Mexican Hot Chocolate

White Chocolate Lemon

Dark Chocolate Orange

Espresso

Hazelnut

Peppermint Dark Chocolate

White Chocolate Tropical

Celebration Sprinkles (your choice of colors)

Marshmallows... 

$6/8oz

Very Vanilla

Lemon

Peppermint Swirl

Cinnamon 

Cocoa Fluff

​Espresso

Chocolate Dipped - 

add $5 (Large Cut Only)

Special Occasion Cakes​ 

For special occasion cakes, please call for an appointment.  We'll be happy to meet with you and create the perfect cake for your event.  We can also create cookie platters, cupcake displays, dessert tables, wedding favors, and other party treats.

Gift Boxes are available for all of our Cookies and Confections

Cupcakes  also available

starting at $ 24/dozen  

These are just a few of the things we make.  Remember, Sweet Mommas is a custom bakery - so if you don't see it here - just let us know what you're craving!  

We also offer a truly unique service - Personal Baking.

Perhaps you have a favorite recipe - but you just don't have the time - we'll bake it for you.  Or, maybe there's a lost family recipe - give us a few clues, and we'll do our best to recreate it.  Price will vary depending on ingredients.

Cake Flavors:

Yellow

Chocolate

Marble

Lemon

Red Velvet

Prices subject to change.  Some items subject to seasonal availability

Don't see the flavor you want?  

Just ask - we can create almost any  flavor you want!

We also make custom decorated sugar cookies, with shapes available to suit almost any occasion. Prices start at $3 per cookie – with intricate designs, cookies on sticks, and over-sized cookies priced higher. Because of the steps involved in making our beautiful cookies, we do ask for at least 4 days notice when placing an order (larger orders – over 6 dozen – require 10 days notice).

Special Cakes - 8"- 3 Layer

​Chocolate Truffle - $45

chocolate fudge cake filled with chocolate ganache and covered in a chocolate glaze

Cherry-Nut - $35

delicious cherries and pecans and white mountain frosting

German Chocolate - $40

sweet chocolate - with a rich coconut pecan topping

Carrot - ​$35

super moist with raisins, walnuts, pineapple, and cream cheese frosting 

​Coconut - $35

coconut cake with lemon cream filling, coconut  buttercream, covered in mounds of coconut

​Banana - $35

fragrant banana cake with walnuts (or chocolate chips!) and  brown sugar buttercream

Sweet Mommas is a Cottage Foods business... this means that all items are:

MADE IN A HOME KITCHEN NOT INSPECTED BY THE MICHIGAN DEPARTMENT OF AGRICULTURE AND RURAL DEVELOPMENT

Allergens: items may contain or come in contact with - wheat, milk, soy, eggs, peanuts, and various tree nuts. Please contact us for additional information.