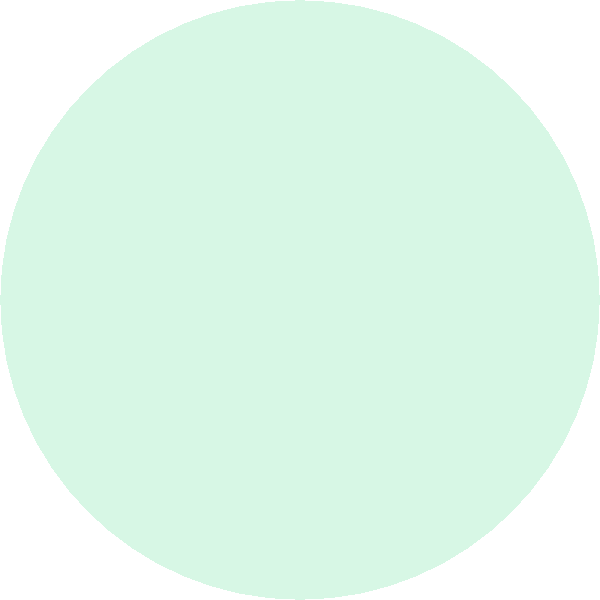 Chocolate Chip                  

Oatmeal Raisin

Peanut Butter                    

Sugar Cookie

Snickerdoodles

Mint Chip Meltaways

Vanilla Puffs

Lime Coolers

Lemon Coolers

Brownies and Bars (sold as full pan - cut or uncut)

Classic Chocolate Fudge

White Chocolate Raspberry

Peanut Butter Swirl

ChocoChip Cookie Dough Topper

Chocolate Walnut Sensations

Jam Bars (apricot or raspberry)

Classic Butter 

Butter Pecan 

Orange Choc-Chip 

Brown Sugar Oatmeal

Cherry-Pecan Chocolate Chunk

Chocolate-Chocolate-Chocolate Chunk

Coco-Macadamia White Chocolate Chunk

Peanut Butter Milk Chocolate Chunk

Simply Vanilla

Chocolate Marble

Lemon

Creamsicle

Walnut Cream Cheese                                          

                  Cream Cheese Pound Cakes

     9" Loaf    Large Bundt     3" Bundts or Mini Loaves 

                                                         (6 minimum per order)

Banana Walnut 

Orange Cranberry

Lemon Poppyseed

Zucchini 

Pumpkin  

​Apple

SWEET BREADS

9" Loaf or 3" Mini Loaves

                               (6 per order)

Old Fashioned Layer Cakes

                   3 layers - 6", 8", or 10"

Frostings:

Chocolate

Vanilla

Lemon

Mocha 

Brittles 

Southern Peanut Brittle

Mixed Nut Brittle

Cashew Brittle

Coconut Almond Brittle

Truffles

4 truffles per flavor minimum

available in boxes of

4    8    16    20

Dark Chocolate

Milk Chocolate

Mexican Hot Chocolate

White Chocolate Lemon

Dark Chocolate Orange

Espresso

Peppermint Dark Chocolate

White Chocolate Tropical

Celebration Sprinkles or Stripes (your choice of colors)

Marshmallows

Very Vanilla

Lemon

Peppermint Swirl

Cinnamon 

Cocoa Fluff

​Espresso

Dipped and Decorated Available!

Special Occasion Cakes​ 

For special occasion cakes, please call for an appointment.  We'll be happy to meet with you and create the perfect cake for your event.  We can also create cookie platters, cupcake displays, dessert tables, wedding favors, and other party treats.

Gift Boxes are available for all of our Cookies and Confections

Also available as cupcakes

Cake Flavors:

Yellow

Chocolate

Marble

Lemon

Some items subject to seasonal availability

Don't see the flavor you want?  

Just ask - we can create almost any  flavor you want!

Speciality Cakes

3 layers - 6", 8", or 10"

​Chocolate Truffle

chocolate fudge cake filled with chocolate ganache and covered in a chocolate glaze

German Chocolate

sweet chocolate - with a rich coconut pecan topping

Carrot

super moist with raisins, walnuts, pineapple, with honey buttercream

​Coconut

coconut cake with coconut cream, lemon cream, or raspberry filling, coconut  buttercream, covered in mounds of coconut

​Neopolitan

a classic combination of chocolate, vanilla, and strawberry

Sweet Mommas is a Cottage Foods business... this means you will see this declaration on all of our labels:

"THIS PRODUCT IS HOME PRODUCED"

Allergens: items may contain or come in contact with - wheat, milk, soy, eggs, peanuts, and various tree nuts.  Please refer to item labels for specific product allergy information and contact me with any questions or concerns.

Big changes mean BIG NEWS! During my slow down during the pandemic lock downs, I became a first time Grandma. I happily stepped into the role of Babysitter Grammy Extraordinaire - watching my granddaughter 3 or 4 days a week. 

Now for the really big change and big news. I'm no longer in Michigan :(

My daughter and son-in-law took jobs in Cleveland!! I decided to relocate so I could continue to help out -so now Sweet Mommas is Ohio based.

What does this mean??? Well, before moving, I was able to finish up my remaining Michigan orders, so no worries there. But, all future orders will be made and delivered in the Metro Cleveland area - WHEN SWEET MOMMAS IS READY!

Right now, I'm busy setting up my new (to Ohio) business, learning about Ohio's Cottage Food Laws, and getting settled in my new town. I'll post as soon as I'm ready to take new orders, so be sure to check back (or follow Sweet Mommas on Facebook for updates).

A big THANK YOU to all of my Michigan supporters and a big HELLO to my future Ohio Sweet Mommas' fans.